07/11/2018
Congratulations to the Oslo Vikings who have been named to the 2018 Norwegian All Star Team!!
In Total we have 11 All Star spots with 10 different players. Magnus Kinne was named for both Offensive and Defensive line!
OFFENSIVE ALL STARS 
WR: Erik Ford 
WR: Martin Ofoghi
Fullback: Jesper Jørgensen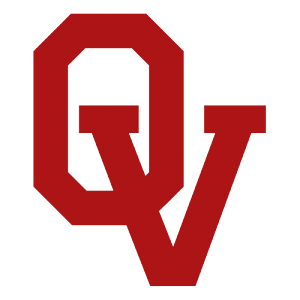 Left Tackle : Dominic Desouza
Left Guard: Stian Klyve 
Center: Jonas Hagerup
Right Guard: Magnus Kinne 
DEFENSIVE ALL STARS 
Defensive End : Magnus Kinne
Linebacker: Kim Schaanning
Safety : Bror Jahre
Corner: Eivind Rølles
Here is a link to the full article on Amerikansk Football: http://amerikanskfotball.tnfj.com/rankings/eliteserien-all-stars-2018/
Congratulations to all of our players for representing their club on this years all star team !!
GO VIKINGS!!
Please follow and like us: