20/04/2018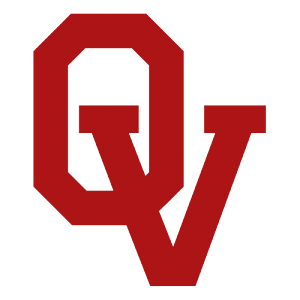 Live Stream Link for Oslo Vikings v.s Åsane Seahawks!
Be sure to tune into the live stream if you are out of the city/country tomorrow!! The game will be kicking off at (kl 17:00 CEST)
The Oslo Vikings are hosting our first Norwegian Elite series game v.s Åsane Seahawks on Saturday April 21st @ Frogner Stadium. If you are in the city we hope to see you there cheering us on. If not here is the live stream link !
http://www.youtube.com/watch?v=DZx2Ydg4aG4

GO VIKINGS !!