11/08/2016
Dear Vikings Family,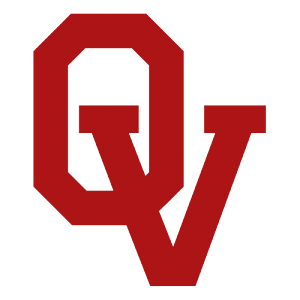 The Oslo Vikings is celebrating our 30th anniversary and we are going to finish this year with a big
Vikings gathering.
We have booked Havna Hotel Tjøme for the weekend of
11th to 13th of November, and all Vikings are invited..
This invitation goes out to all active and former players, coaches, board members, Vikings Booster members and everybody who has been or are a part of our great club.
There will be alcohol served and you have to be 18 years to join this event.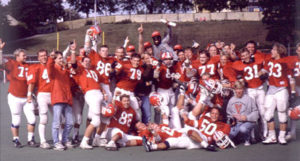 We will come back with more details later, but here is a brief intro:
The hotel is booked from Friday to Sunday and this is the temporary plan:
Friday:
We arrive on Friday evening and we assume people will arrive at different times, but we do encourage people to show up fairly early and gather for a bite in the restaurant. Then we're up to the bar\lounge area for some serious bragging and lies. This will be a great night to hook up with old friends and players as well as getting connected and friends with some new once.
Saturday:
We get up for some breakfast (for those who want). As of right now we don't have a program until lunch, so feel free. After lunch we will have some activities (not decided yet) and games up until dinner time. Saturday night there will be a nice banquette dinner, with speeches and prices, followed by party in the bar\lounge area.
Sunday:
Breakfast and we leave.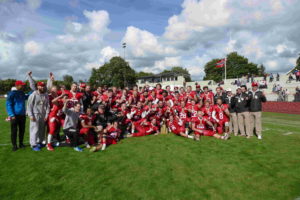 There's an option to join the fun from Saturday to Sunday for those who don't have the time to be there all weekend.
We do encourage you to join us for the full weekend.
For more information about registration and prices, see the Facebook event in the Oslo Vikings official Facebook page:
Facebook/Oslo V
ikings/Oslo Vikings 30th anniversary celebration
If you have any questions, please contact:
Henrik Dahl: hd@nsb.no, (+47) 481 60 634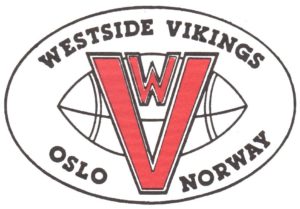 Nicolay Aslaksen: nicolay.aslaksen@gmail.com, (+47) 951 78 112
Looking forward to seeing you all in November.
Sincerely
30 years anniversary comity of the Oslo Vikings